The Nordby Invitational & Reception
The Nordby Golf & Reception Event began 32 years ago when Nordby Construction and its affiliated companies created the Nordby Invitational. It has grown into a special annual golfing event that assists the Santa Rosa Salvation Army to provide for the local community. In the past 3 decades the Nordby Invitational has raised over $1.25 million for the Salvation Army in Santa Rosa. We are excited to continue the tradition this year and encourage everyone to consider donating as all contributions will go to The Salvation Army Santa Rosa Corps.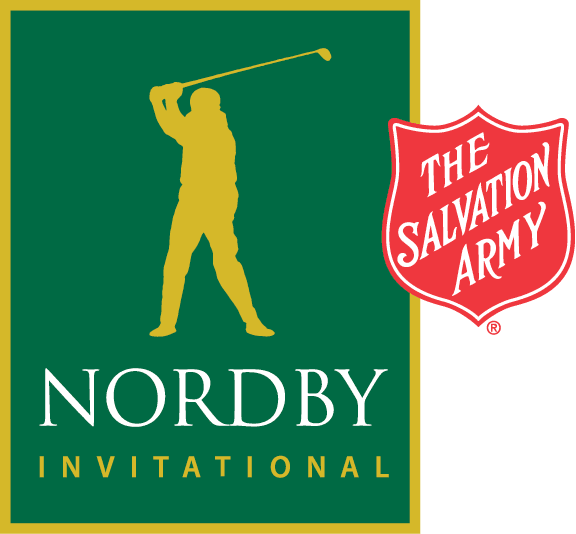 Reach out via our contact form below to talk to a committee member about registering for the event.
NORDBY Invitational Sponsors
Each year, the Annual Nordby Golf Invitational has been blessed with generous sponsors. Last year over 50 sponsors from throughout the community made our event possible. 
If you have any questions, feel free to call Gina Barnes at 916-240-2728 or email nordbygolfinvitational@gmail.com.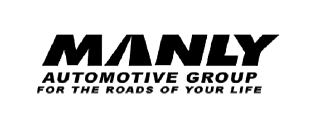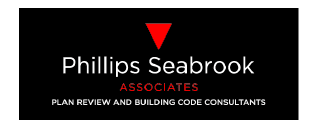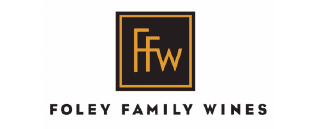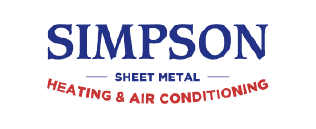 About The NORDBY Invitational & Dinner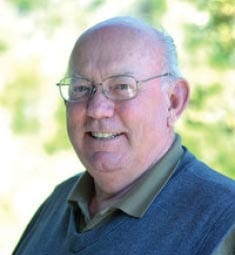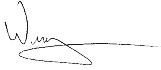 Wendell Nordby,
Tournament Chair
Dear Community Friend,
On Monday, August 16, 2021 we will host the 31st Annual Nordby Golf Invitational, benefitting The Salvation Army in Santa Rosa.  Our focus this year is to support The Salvation Army's Family Services.  None of us like to think that one day we could unexpectedly lose our job, develop a serious illness, or lose a family member who has been supporting us.  When difficulties like this arise, The Salvation Army is committed to being there for you by offering things like utility assistance and rental assistance for seniors, veterans and families with children; car repairs for a family that needs to decide between fixing their car or paying their rent; and food boxes filled with milk, eggs, meat, fresh fruits and vegetables and variety of canned goods.  
As a result of the Pandemic and the great need impacting Sonoma, The Salvation Army Family Services office serves over 3,000 people a month.  Thanks to the generosity of donors like you and players who come out to support the cause, we are hopeful that we can make a tremendous impact in The Salvation Army's effort to uplift and provide continuous support to our Santa Rosa community.
Our live auction is a big part of the success of the tournament and we would appreciate any contribution. If you are able to provide an item for the auction, your name will be listed in our program and your contribution will be displayed and announced during the auction. Your generous donation will go to the non-profit group Others and will also be tax deductible, using the Tax ID 46-2241923.
Please contact our tournament assistant, Gina Barnes, at 916.240.2728 to arrange for pick up of your item.  You may also mail your item to the address below.  We welcome and appreciate your participation.
Thank you for your consideration and God bless you.