Inspired by Hospitality
With over four decades of construction experience throughout North Bay, our companies share a common vision, combining a highly personalized, collaborative approach with the deep knowledge that comes from four decades of luxury construction experience. We are your partners in the process, and provide best-in-class construction services, every single time.
We Are Community Ambassadors
Our team has deep roots in Northern California. Our company is built on a foundation of relationships and community, and supporting our neighbors is a core value. This is our home, and we are dedicated to preserving it.
Nordby takes pride in our community. Expanding from Northern California into Idaho, we put great emphasis on ...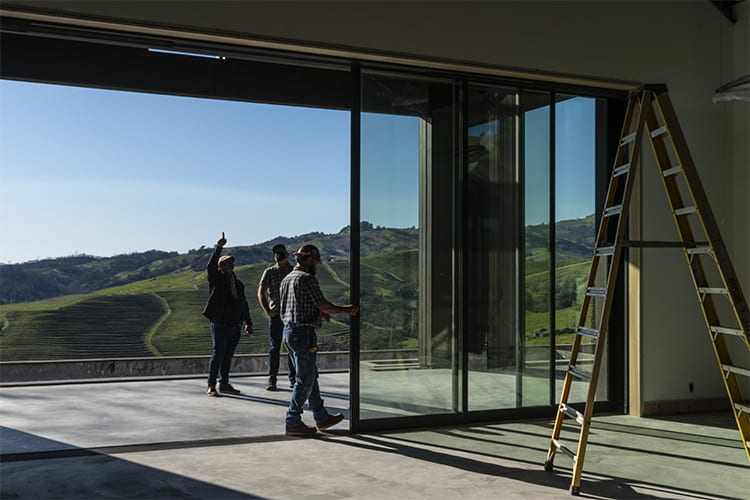 The American Institute of Architects (AIA) is known for bringing together licensed architects, industry ...