Regional Expertise Delivered
As Northern California natives, the Nordby team is intimately familiar with the region's unique opportunities and challenges. Through many decades of practice, we have earned the trust of clients, architects, subcontractors alike. With multiple companies under Nordby, each leader has a breadth of resources and knowledge across areas of expertise. This, combined with our shared vision and ownership mindset, is what makes Nordby unique.
Capitalizing upon the shared vision and entrepreneurial spirit that are pillars of the company's culture and successes, Nordby's latest expansion into Idaho, with its vast natural beauty, authentic culture and outdoor lifestyle, truly makes sense. Our Idaho team – drawn by the quality of life that makes Idaho ideal for so many – brings to this growing market a fresh perspective and experience working in the beautiful landscape of the Northern California wine country, providing a new level of building experience in the region.
Explore the Nordby Timeline
At Nordby, we measure our success not only by the end product, but by the quality of the journey. We pride ourselves on consistently delivering the highest quality construction, with an unwavering focus on client service. Throughout our history, through two generations, we have earned our reputation as a trusted guide through the construction process.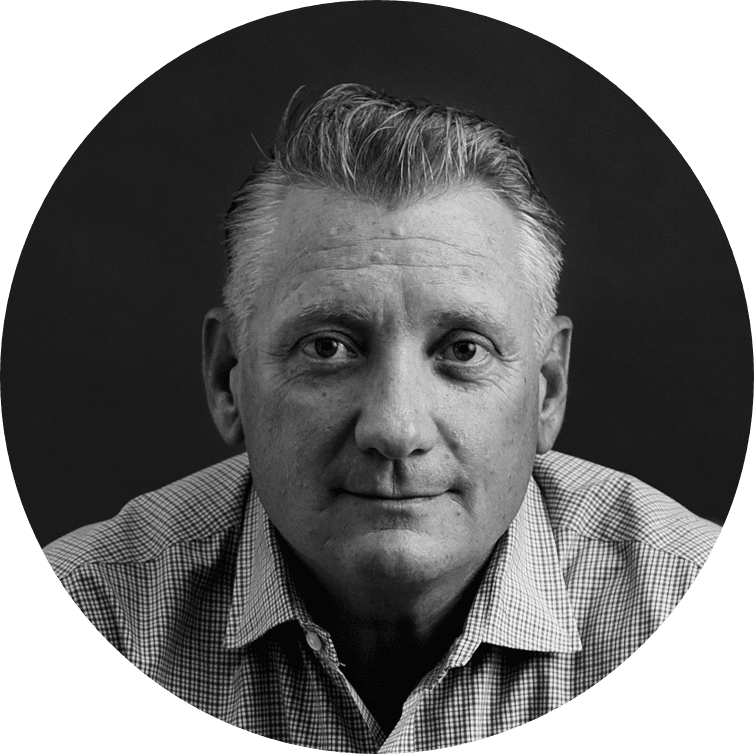 Craig Nordby
OWNER & CEO
As CEO of the Nordby Companies, Craig Nordby leads not only a family business with over 40 years of history, but a group of companies that together form one of the premier construction companies in Northern California. Growing into the multiple companies under the Nordby umbrella you see today, Craig has carried the belief that ownership provides an unmatched level of motivation and success, and that a company is at its best when personal and company ambitions are aligned.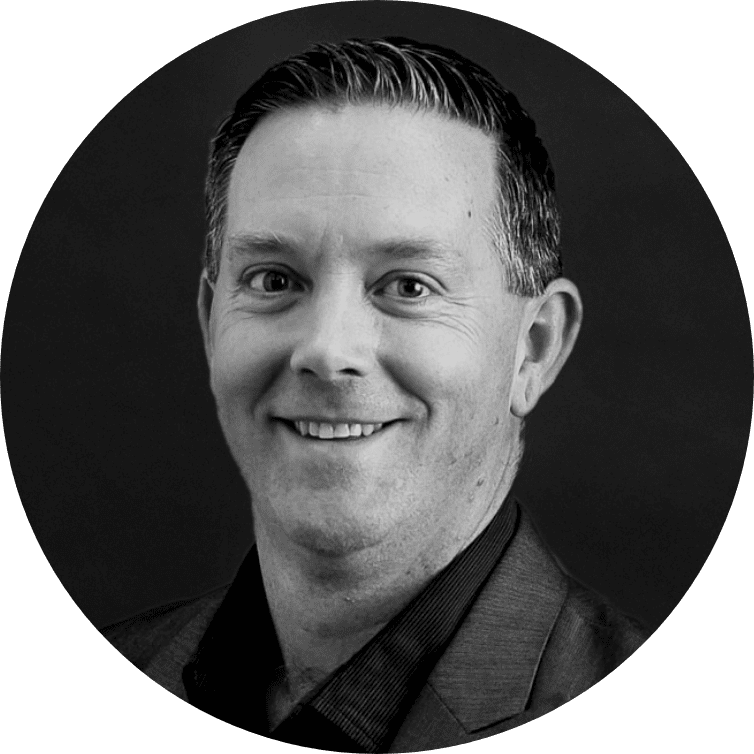 Tony Simmons
Partner & President, Construction
Tony brings over 25 years of experience to his role as partner and president of Nordby Construction. His broad experience as a carpenter, project estimator, project engineer, preconstruction manager and project manager gives him an in-depth understanding of the industry and the construction process. His experience working on a wide variety of projects, including hospitality venues, wineries, restaurants, corporate offices, healthcare facilities, senior housing developments, churches and civic buildings, provides him with a vast amount of knowledge across project types.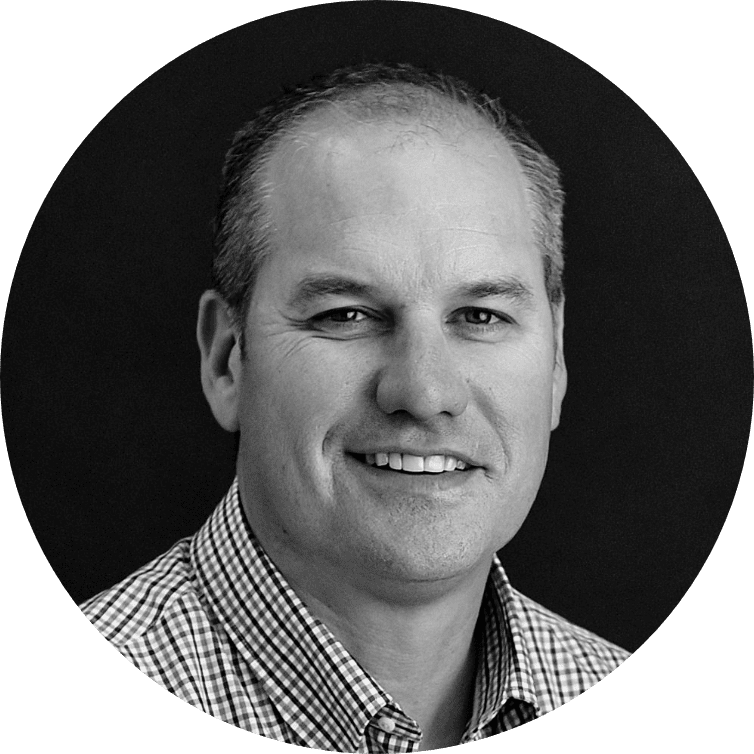 David Schroeder
Partner & President, Signature Homes & Signature Builders
As president of Nordby Signature Homes and Signature Builders Idaho, David oversees residential construction company wide. He joined the company in 2000 as a project manager, became vice president in 2005, and became a partner and president of the company's custom residential company in 2011. With a singular focus on client relationships and business development, David has played a key role in developing Nordby's large network of repeat clients.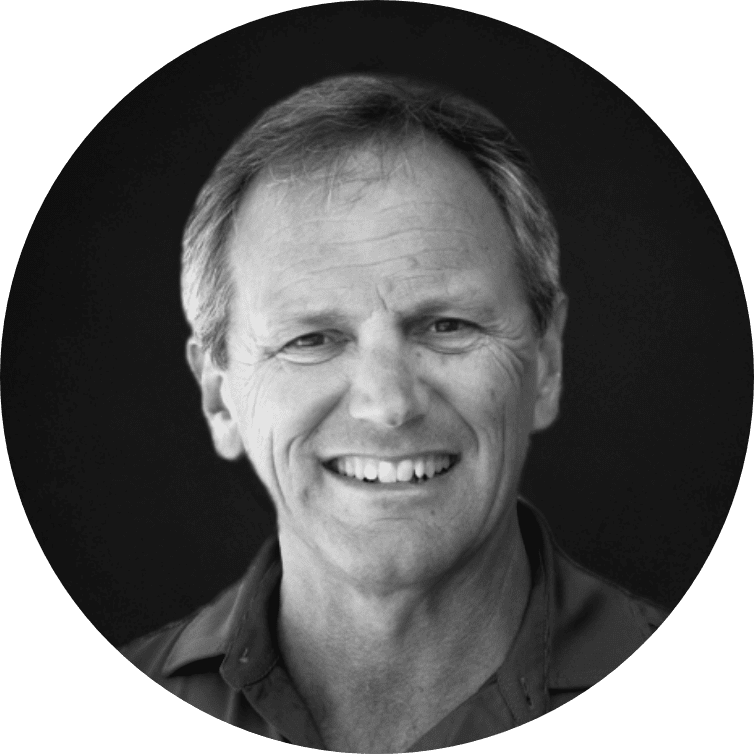 Rick Shone
Partner & President, Wine Caves
Rick joined Craig Nordby as partner in Nordby Wine Caves in 2008, helping to grow the company into a highly successful venture, offering end-to-end wine cave solutions for clients throughout the Northern California wine country. Based on a broad range of industry relationships, trust and mutual respect, Rick brings to the company a dedication to hands-on leadership and continual collaboration.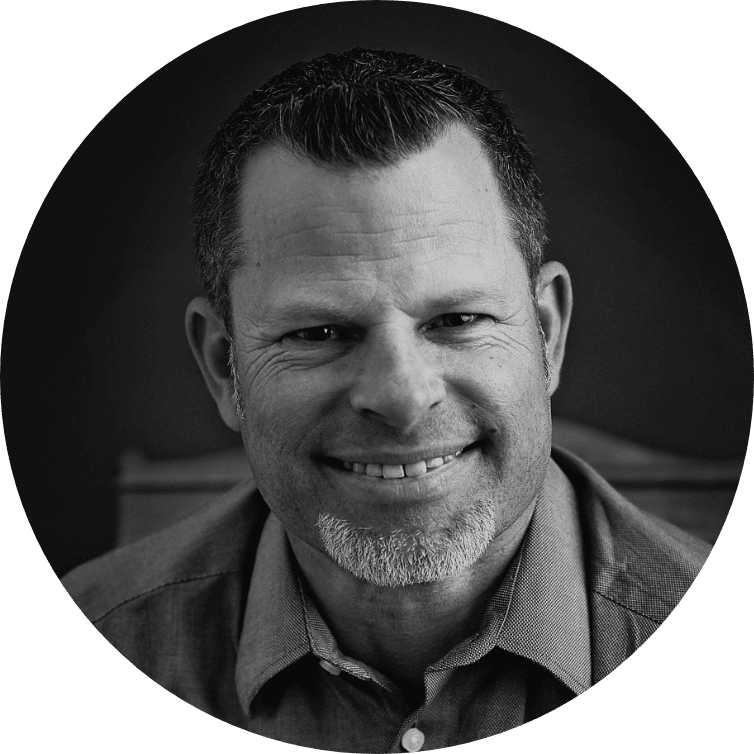 Brian Olhiser
Partner & Vice President, Signature Homes & Signature Builders
As vice president of Nordby Signature Homes and Signature Builders, the company's new Idaho division, Brian oversees the highly collaborative and detailed process of custom home construction and will spearhead an exciting new expansion for the company. With over two decades of experience in the field, Brian brings a broad range of knowledge to his role. His experience includes work on custom homes, subdivisions and commercial projects, with companies large and small, in roles ranging from framing to detailing to customer service and management.
A blueprint is only the beginning of a collaboration between the architect, the builder, and the property owner. We've established trusting relationships with many regional architects as we've worked to manage a construction schedule and budget while realizing the design vision of a space. These are a few of the firms we've partnered with in recent construction projects.